This school is about learning different techniques WHILE making beautiful and useful Cricut craft projects.
All the courses are based on HANDS-ON PROJECTS that you will make because I truly believe that this is the best way to remember what you learn.
You'll have so much FUN making the projects that you won't even notice you are learning something new!
Welcome to my Studio! I'm Natalie
Natalie Desrochers is the founder of NeliDesign.com where she shows crafters how to use their Cricut products to their full potential and make beautiful and useful crafts at the same time!
Natalie strongly believes that :
People spent enough money on a Cricut machine and they should be able to make whatever they want!
They shouldn't have to be tech geniuses to make a Cricut work.
And most of all, there are no problems, only solutions.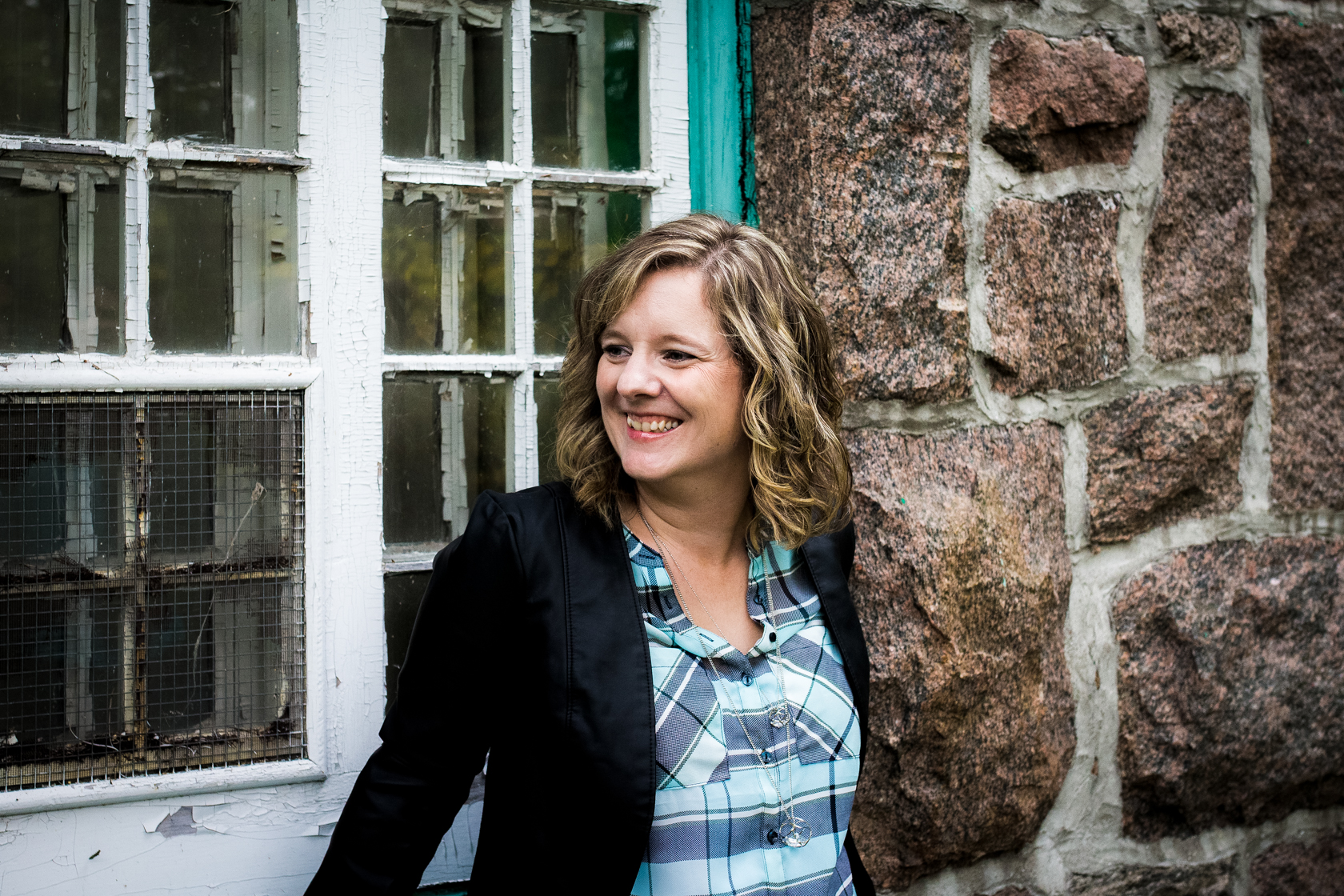 These courses are created by Natalie Desrochers and are base on the NeliDesign brand knowledge, projects and opinions. Cricut® and Cricut Design Space® are registered trademarks of Provo Craft. The use of them does not imply any affiliation or endorsement by them. This course is not endorsed by, owned by, directly affiliated with, authorized, or sponsored by Cricut Inc.